Come to your Appointment Prepared
We kindly ask you to bring the listed information with you to each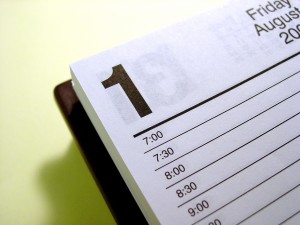 appointment:
Valid Health Card
Updated list of medications
Sunglasses and/or a driver
Your prescription glasses
Please arrive with your contacts lenses out before your appointment
Please be aware that there is a chance that your eyes could be dilated at your appointments. Dilation causes blurry vision and light sensitivity for up to 4 hours. Please come prepared with dark sunglasses and/or a driver if you are uncomfortable driving with dilated eyes.
We encourage a family member or friend to come into the clinic and be involved with your care and education.
Please click on your doctor for more information
Education
If you would like to learn more about your specific condition, please click one of the options below: