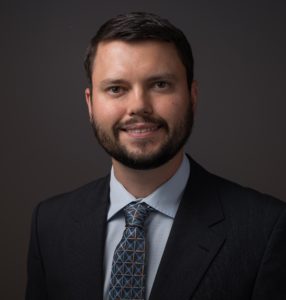 Dr. Dudok trained at the University of Western Ontario where he completed medical school and residency in ophthalmology. He subsequently completed a Glaucoma fellowship at the Sydney Eye Hospital in Sydney, Australia. His areas of expertise include glaucoma and comprehensive eye care.
Dr. Dudok can be found at our Kitchener location.
Please provide the following to every appointment:
Valid Health Card
Updated list of medications
Please arrive with your contact lenses out before your appointment
Patients of Dr. Dudok are to note the following for their appointments:
Appointments can be up to two hours long as you may undergo multiple tests
Additional tests outside of the Ocular Health Centre may be ordered
Please bring your drops and prescription glasses to every appointment
Please note that there is a chance that your eyes will be dilated at your appointments. Dilation causes blurry vision and light sensitivity for up to 4 hours. Please come prepared with dark sunglasses and/or a driver if you are uncomfortable driving with dilated eyes. We encourage a family member or friend to come with you to your appointments to be involved with your care and education.