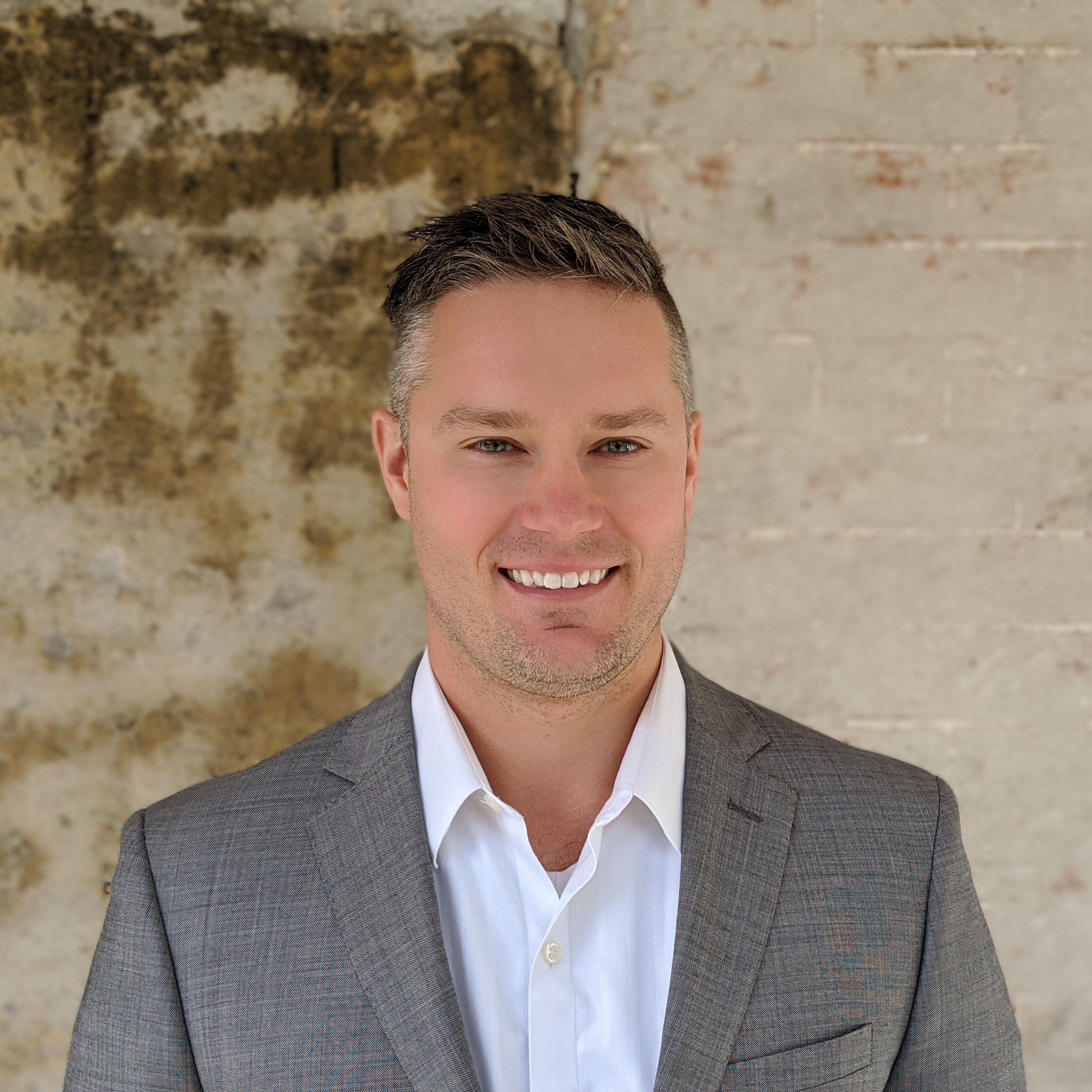 Dr. Graham Berg is our Director of Urgent Care, providing tertiary care services for ocular emergencies. As an optometrist, Dr. Berg provides non-surgical eye care and  has extensive training in urgent and emergency eye care. He received his Doctor of Optometry (OD) from the University of Waterloo, a Masters in Business Administration (MBA) from  Wilfrid Laurier University, and did his undergraduate studies in biochemistry at the University of Saskatchewan. He completed a fellowship with the American Academy of Optometry (FAAO) with case studies focused on neurological binocular vision pathologies.
Dr. Berg has experience in clinical and academic research and is a clinical supervisor at the University of Waterloo School of Optometry and Vision Science. Dr. Berg is also a partner at a private optometry practice in Waterloo providing comprehensive primary eye care.
At OHC we have a collaborative approach to patient care between optometry and ophthalmology. When presenting with acute care concerns you will likely be seen by Dr. Berg or one of our other urgent care optometrists in consultation with our ophthalmologists. This facilitates a more efficient, higher quality patient care and overall  experience. We look forward to serving your eye care needs.