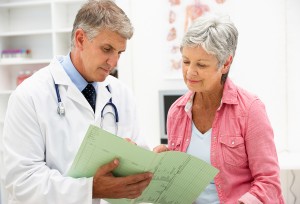 Patients are encouraged to be active in their care. Becoming a patient with us is easy. Reach out to any active health care provider or optometrist and ask them to refer you. Once the referral has been sent to us, our doctors review the referral and decide when the best time to see you would be. Our office will then book the appointment accordingly. We then send a letter back to the referring health care provider informing them of the date and time of your appointment. We also provide them with instructions that you should know before coming to your appointment.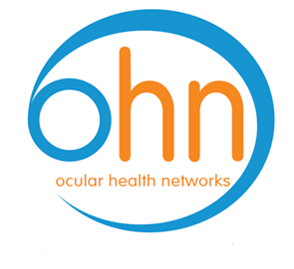 It is also possible for your health care provider to refer to us online at our secure eHealth Partner site. By using our online tool we can easily and securely share information with participating physicians in your circle of care.
Our online referral system is the primary way we receive referrals for diabetic and pre-diabetic patients looking to receive screening for Diabetic Retinopathy. This allows both the referring health care provider as well as our doctors, to see the results of your exams. With a built in reminder tool it also helps ensure that patients are continued to be seen on a yearly basis.